Een bijzonder collectief dat vanaf de gevoelstijd in de Jazz Hall een paar uur de toekomst in blaast. Rustig ontkateren van de dagen ervoor zit er niet in wanneer de Fellows en hun gasten losbarsten. Zijn hebben speciaal voor deze middag meegenomen:
Deborah J. Carter: De Amerikaanse zangeres Deborah Carter wordt door Musicmaker Magazine beschouwd als absolute topklasse en wordt gezien als één van de meest dynamische vocalisten van de jazz scene. Met veel liefde zong zij grote jazzklassiekers met vele gevestigde, Europese jazzorkesten.
Loet van der Lee: Deze trompetist en componist heeft over de hele wereld opgetreden met zijn eigen band en talloze andere orkesten en ensembles. In Nederland is hij een van de meest geprofileerde solisten maar vind nog steeds de tijd om te componeren, workshops te geven, studenten te onderwijzen en zijn eigen drie bands te leiden.
Ilja Reijngoud: Deze componist en trombonist is een muzikaal zwaargewicht. De winnaar van, onder meer, een Edison en een Latin Grammy Award, speelde samen met grootheden als James Morrison. Tom Harrell en Toots Thielemans.
Bloody Mary Concert (Grote Zaal, Jazz Hall, Zondag 7 juni van 13.45 tot 14.55)
http://www.jazzfestivalenkhuizen.nl
Guests:
Ilja Reingoud – trombone
Loet van der Lee – trompets
Deborah Carter – vocals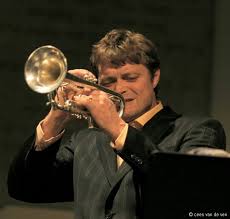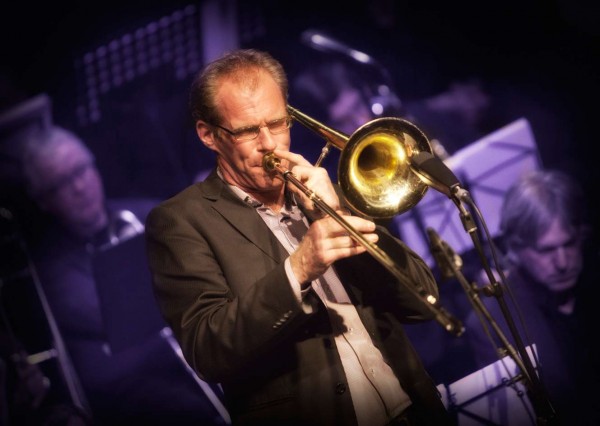 The Enkhuizen Jazz Festival is a sparkling young experience: every year in may, the national and international crème de la crème most promising traditional jazz musicians gather for four days. This makes Enkhuizen one of the leading festivals in Europe. Within the decor of the old city center the city will host ten unique events from Thursday till Sunday with something special for everyone. This makes the Enkhuizen Jazz Festival a weekend that should be missed by no one.
Fellow Big Band – under the leadership of Loet van der Lee