My third, and final, travel adventure for the summer of 2014 was on the city of Bol located on a bee-yu-ti-ful little island called Braç. I returned home from Bali on August the 10th with just 10 days to recuperate a little bit and repack with clean clothes and gear to head off to my final destination, this time in Europe.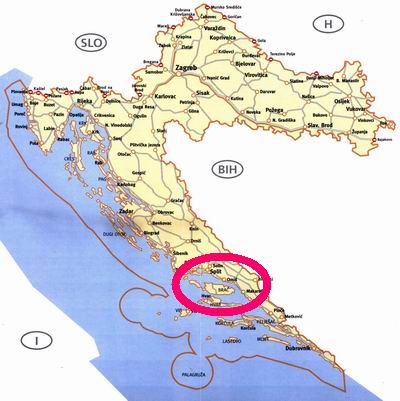 The island of Brac is located on the coastal side of Croatia call 'Dalmatia'. And if you're wondering if this region has any connection to the Dalmatian dog, the answer is yes! In spite of the fact that I only saw one Dalmation, and only on my fourth time visiting there, this particular hound originates from there.
In any case, this island of Braç has been hosting a Jazz Summer School for about 3 years now. It is organized by Nenad Jura Vrandečić, founder and art director of the International Summer Music School Pučišća, located there on the island and by Maja Savić, founder of JAZZart in Zagreb.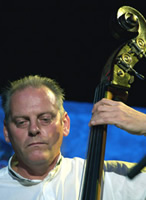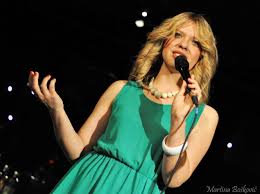 As well, there were two other teachers working there: the guitarist, Mario Igrec and the renowned saxophonist and director of the Croatian Radio and TV big band, Sasha Nestorovic.
The Pucisca music school is a wonder because it organizes nine 10-day workshops between June and September – mostly classical. This brings in students from many parts of Croatia (and Europe!) who wish to combine a vacation on this island with some 'musical upgrading'.
Before explaining any further about the summer school, I have to tell you that Dalmatia – or the coast of Croatia itself – for the longest time – was a best-kept-secret of those who wanted a moderately un-crowded and easy-going vacation in a breathtakingly beautiful location that also wouldn't break the wallet. This is the place! The first time we ever went there, for vacation, we wore out our camera trying to capture so much beauty and intensity in color around us. It was like living in a postcard!
I hope their tourist industry flourishes, but without losing its unique charm.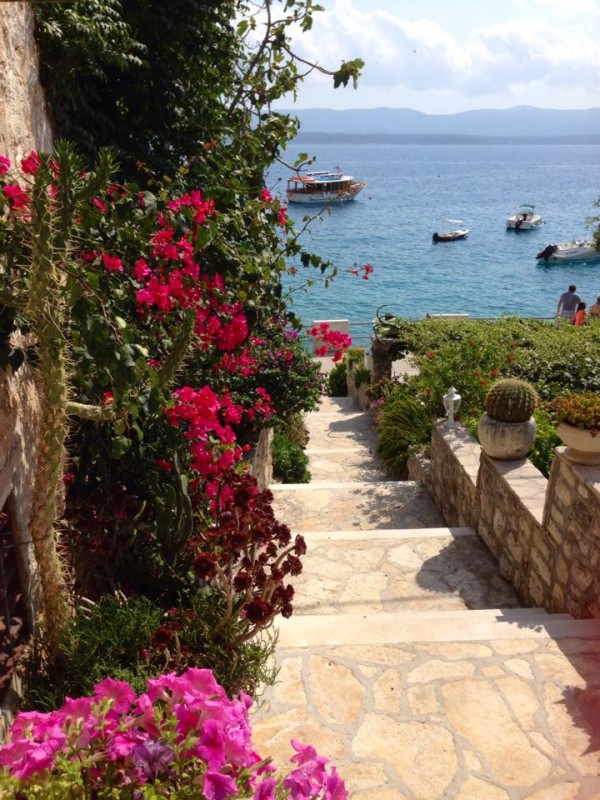 And there are plenty of good spots to choose from because the coast of Croatia claims more than 1000 islands with about 80 that are actually occupied.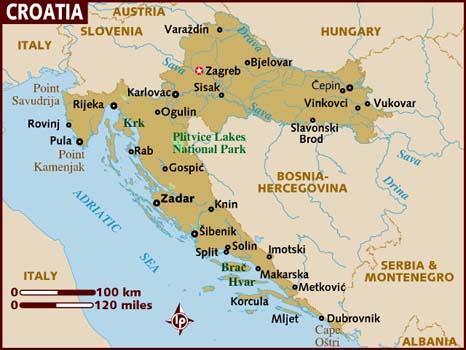 [Here is some trivia for my American friends: the white stone coming from Braç was said to have been used in the construction of the White House in Washington – especially the columns. And if you're wondering how the builders and financers could afford to ship white stone all the way from this itty-bitty island to build the White House…well…let's just say that 'they didn't have to pay for the labourers'. And we won't take the subject any further than that!]
Anyway, back to the summer school… I was invited by Maja Savic to teach there for a second time in three years. My first time was in 2012. The uniqueness of this summer course is that the bulk of the attendees was basically singers. Then there were only a handful of saxophones, a couple of guitarists and maybe one bassist and one pianist.
Maja, who I've known for a few years now, because she has organized workshops and concerts for me in her own town of Zagreb, was also there as assistant teacher.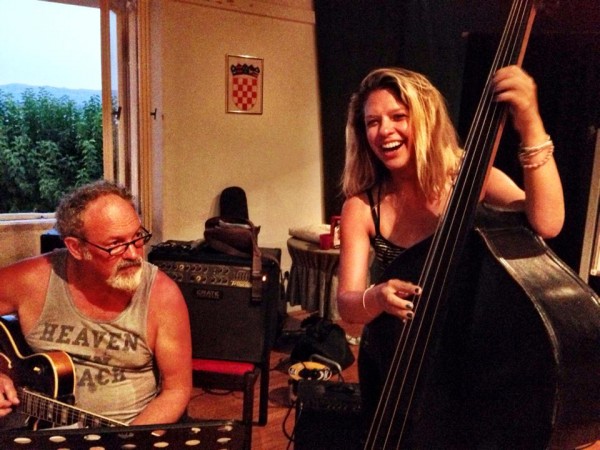 The structure of the summer school was the same as in South Korea and Bali; daily class courses covering vocal care and exercises, song interpretation, improvisation, blues structures, some private coaching, etc.
One important feature of the summer school course was the student concerts on the weekend which would be on the public square and in the library courtyard for all the vacationers and residents of the island. (No pressure! Ha ha!)
Each singer attending the course in Brac had a bigger challenge than the other attendees elsewhere (in Korea and Bali), because each individual had to prepare two songs for the concerts – instead of one – as well as a Brazilian song that they would be learning as a choir.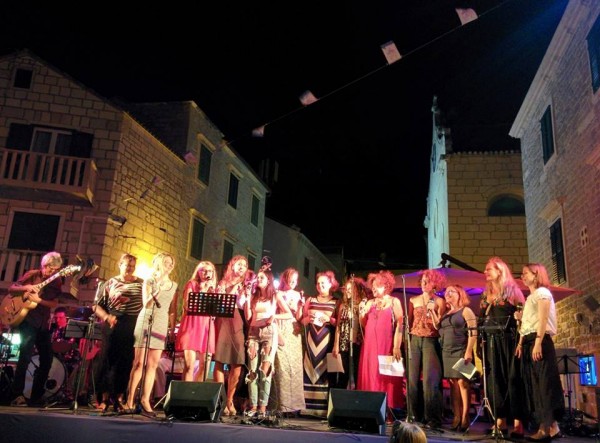 This was hard work, considering that all the students were on an island with a famous beach – the Zlatni Rat (meaning Golden Cape) – calling out their name everyday, because on their way to their classes they had to pass by scores of tourists in swimsuits and straw hats on their way to a day of sun and fun.
But of course they had us there to (constantly) remind them that this was waaaaay more rewarding! 🙂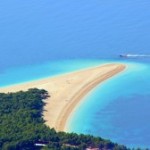 We had a total of 10 students, from Croatia, Slovenia, France, and even Chicago, with backgrounds in classical, R&B, tango, as well as jazz. The age range was from 17 to late-50's, but like I said before, once we're deep in the throes of music-making, we're all just…girls! (Songbirds-in-training!)
I was amazed that I still had enough energy to be as focused as I needed to be for my third summer school in a month, but it worked out fine. And without Maja's help, I would have lost my MIND!
We had the good fortune of sharing a lovely apartment together, on the hillside of Bol, looking out over the water and the beautiful sunsets. When needed, we were not afraid to cave into the stress of the day, the tiredness, the heat and just resolve to have ice cream for dinner. It's a 'healthy choice' if you include 'mental health'! 🙂
Finally, by week's end we all felt ready for the 3-hour concert on the elevated stage in the main square and the 2-hour concert in the ancient courtyard of the library. The girls were as nervous as young starlets should be, but they had concentration of 'musica ninjas', and for that alone I love them!
They sang, danced, and charmed everyone who attended and both nights were magical!
They were still glowing and on fire for our post-concert picture, below.
Smile…and say D-I-V-AAA! 🙂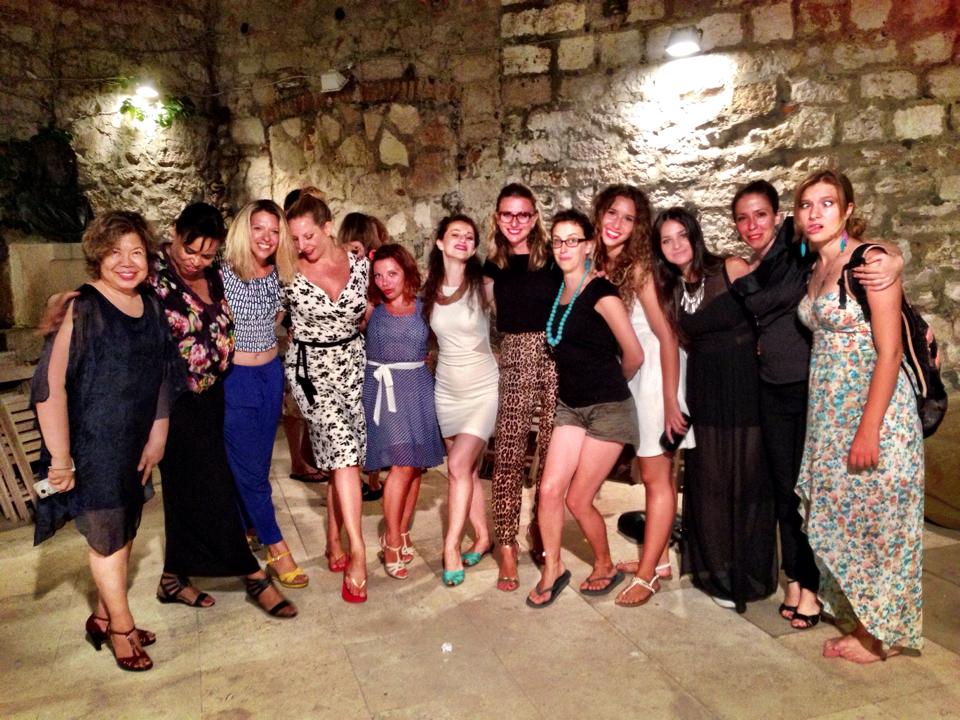 Each summer course had a beautiful ending and one required a different aspect of me more than the other, but each one gave me a gift that the other didn't. Somehow, I always come away from these courses feeling as if I were the one who took away the most from it, because they all seem to change me on a cellular level…but in a good way.
What a blessing!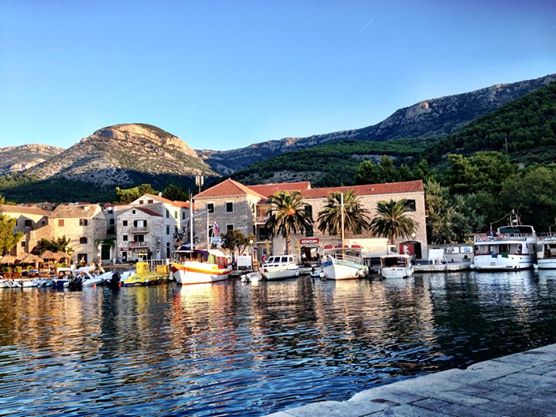 Special thanks: to the American Embassy for their sponsorship , and we were so thrilled that Ambassador and Mrs. Merten came out to the island – from Zagreb – to see the concert.