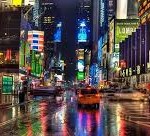 I am involved with a jazz project, currently touring theaters, of which I am very proud. It's called "New York Round Midnight". The name speaks for itself, and it's easy to guess what the central theme is, and in addition, it's got some very engaging components that make it a worthwhile program to come out and see.
It's essentially 'multimedia', in the sense that there is not only great music to be listening to, but, as well, it incorporates a colorful narration and a variety of film clips to watch in the background. You really get an eyeful and an earful.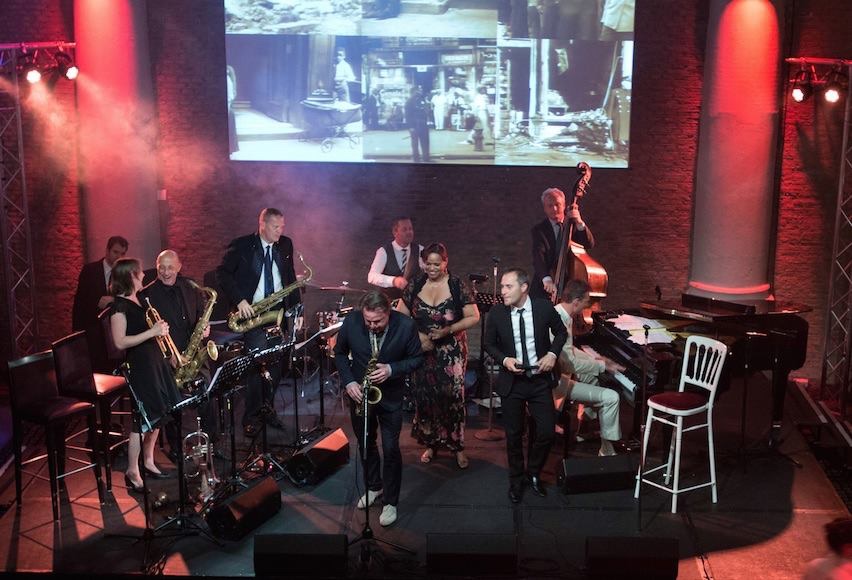 The narration consists of anecdotes, facts about prominent musicians in jazz history, quotations, etc. that are spoken, between the songs, by the journalist, Koen Schouten, who is also the author of this monologue.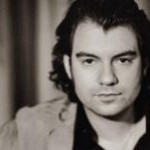 The repertoire, covering a range of the best-loved of East Coast jazz, was specifically – and very cleverly –  chosen to correspond with the thread of the narrative weaving between the numbers.
This has two very important functions for an audience member: 1) they are always aware of the purpose of each song that follows a narrative soundbite by journalist Koen, and 2) they are allowed a more elaborate oral descriptive of the forthcoming song than they would normally hear in any other concert.
The combination of commentary by Koen Schouten and the film clips presented in the background allow for the audience to have a more solid familiarity with the music – even with songs they hadn't heard before.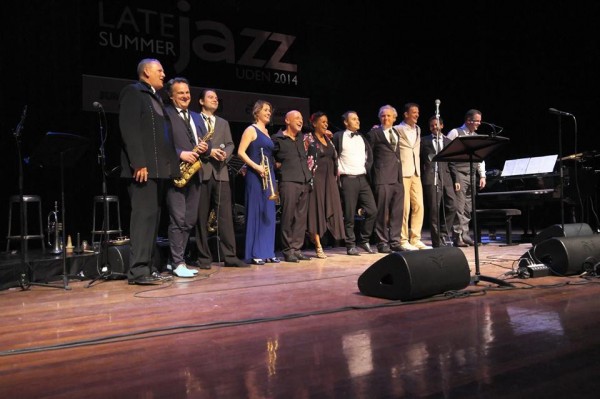 The music is played by an all-star ensemble. If you don't know much about the jazz scene in The Netherlands (and surprisingly, there are various scenes in various regions of this small country), I can assure you that the 'creme de la creme' was called for this project.
The basic formation consists of 2 vocalists, a horn section of 3 saxophonists and a trumpetist, and the rhythm section, piano, double bass, and drums. Here is the list of players:
Vocals – Myself (alt. Izaline Calister)
Vocals- Paul van Kessel
Piano- Peter Beets or Miguel Rodriguez
Trumpet – Ellister van der Molen
Alto sax- Rolf Delfos
Tenor sax – Ben van den Dungen
Tenor sax – Alexander Beets
Double bass – Marius Beets
Drums- Gijs Dijkhuizen
Narrator- Koen Schouten
Paul van Kessel, the male jazz vocalist of the program was an excellent choice, for his rich dark tones and upbeat contemporary style.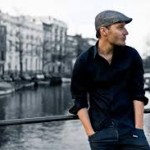 The two pianists, Peter Beets and Miguel Rodriguez, and be seen separately on specific dates, or even alternating on songs on the same night.
In addition, in previous concerts on this project,  young talents such as the saxophonist Yoran Aarsen and Joey Alexander – 11 year old piano virtuoso – have been featured.
All members of this ensemble compliment each other's sound, like a well-crafted jigsaw puzzle.
Let me add that this the set-up for only the first season of the tour, so check my web agenda for more dates in 2015. Or go to: http://www.newyorkroundmidnight.nl
The "New York Round Midnight" program is conveniently set up in a way that allows various changes and 'surprise elements' throughout the tour. (You hear that Marsalis?Whenever you're ready and willing, just say the word…) 🙂
The plan was first fomented by the baritone saxophonist and jazz promoter, Alexander Beets – one of the three very talented and renowned Beets brothers, all of which are playing in this project.
Alexander counted on the saxophonist, Ben van Dungen, to collaborate with him in drawing up a musical blueprint of the program, as well as the coordination of the film clips.
Most of the repertoire in this program, has an extra dynamic verve because of the arranging talents of the Beets brother on bass, Marius. He injected extra 'spice-n-spunk' into many of these timeless jazz standards.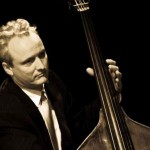 Of course, once you've seen the show, you realize that there is a whole team of professionals involved in the realization of this program which consist of more than just the three mentioned above. It takes a village…
More an observation, than a boast, I can truly say that this concert program is complete.Besides its entertaining and cultural aspects that provide a captivating evening for lovers of good music and/or New York City, it also has a clandestine element to it that informs and reminds people of the roots of – not just jazz – but most of the popular music to be heard these days.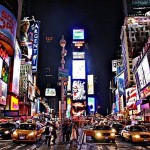 A reminder is needed…ALWAYS! And when you can give it to the listeners in a way that the only thing they know is that their feet were tapping during the show, and they were whistling – or talking about –  any of the tunes on the way home, then our job is D-O-N-E.
Music's evolving and 'progressing' in various other directions should never imply that the roots are to be eventually dismissed and ignored. Notice how a tree that's branching out and growing taller actually has deeper and stronger roots.
Without these type of concerts and performances, coined nowadays as 'infotainment' (combination of information and entertainment), we are in danger of seeing a new generation of jazz lovers and fans who think jazz history began with 'Earth, Wind, and Fire' and 'Stevie Wonder'.
We cannot assume that people are born with the information about the origens of their favourite music already programmed into their DNA.
Gotta keep spreading the word the best way we know how!