I love how this profession brings me to the most unexpected situations.
I got a call from a casting company I'm 'registered' with. A friend of mine (thank you Cindy!), with that same company, recommended me, because they needed someone to do some 'wild and random' scatting for a commercial ad.
In the course of 3 hours, I must have done nearly 30 (exhausting) takes, using every note in my range to simulate 'someone singing in the shower'. The link you see below, is the outcome.
It was for Emirates Airlines' first class service which now includes a REAL shower(!).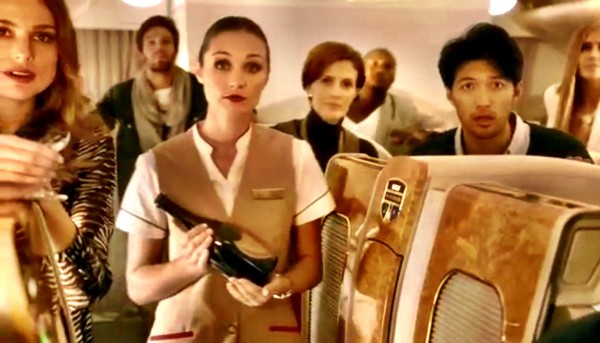 Spoiler alert: It's me singing, but it's not me coming out of the shower.
In a perfect world, it would lead me to receive complimentary first class flights for two, with Emirate Airlines, to go and do a concert in the Dubai Jazz Festival…
(Oh well, nice dreaming! It was an adventure recording it, in any case.)
Click on the YouTube link below.