On October 7-10, I had the opportunity to participate in the Jaffa Jazz Festival. This project was the brain child of musician and promoter, Amikam Kimelman. He had the idea to bring in musicians from various European countries–plus one from the USA–and have them each do a tribute night to a great jazz icon. It was pitched to the Israeli community as a crowd-funding project, and they reached approximately 120% of their goal in only 2 weeks. Then it was "full speed ahead"!
By the time the invited musicians had arrived in Tel Aviv, all concerts were sold out.
(Even if I ended the blog at this point, it's already a GREAT story!)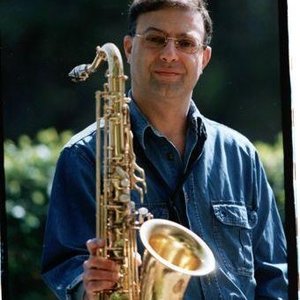 Here were the players (going clockwise, from top right): István Gyárfás (Hungary)–guitar, Jan de Haas (Belgium)–drums and vibes, Heinrich von Kalnein (Austria)– sax and flute, Attila Korb (Hungary)–trombone,Emil Bizga (Romania)–trumpet, Jeff Berlin (USA)–electric bass, Iñaki Sandoval(Spain)–piano, and myself. Not in the photo-collage: Amikam Kimelman who did a tribute concert as well.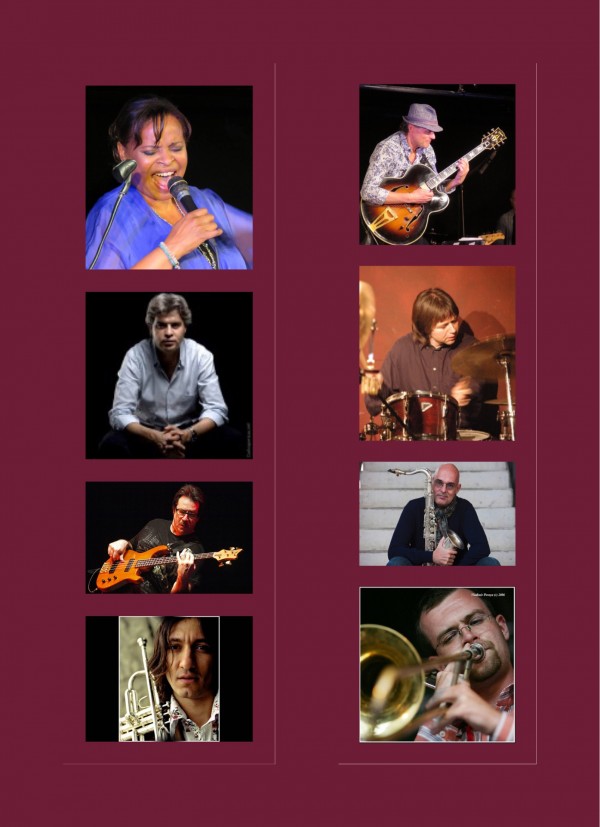 Each musician was in charge of shedding light on such jazz icons as trumpetist Chet Baker, drummer Philly Joe Jones, saxophonist Cannonball Adderley, guitarist Wes Montgomery, saxophonist Joe Henderson, trombonist Frank Rosolino, guitarist Jack Bruce, and pianist Bill Evans.
My own tribute was to Carmen McRae and her songbook, which I found both challenging and remarkable because of her recording of compositions of Thelonius Monk and Dave Brubeck, to name a few. I set up a whole new repertoire for this concert. (And I so much enjoyed writing out the music and learning the lyrics of these songs, that I'm sure I'll be using it for many years to come.)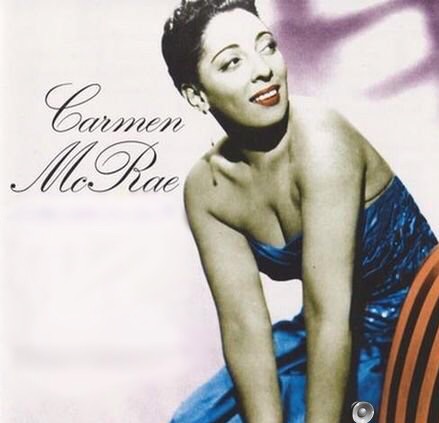 We were basically performing in each other's groups as well as having one Israeli musician as a guest artist and using additional local musicians as part of the accompaniment. That was definitely not a problem; Israel is famous for its wealth of highly talented musicians.
Of course, not meeting each other til the week of the festival made it more exciting. It meant exchanging a lot of music material via email and file-sharing services beforehand and having one or two fairly intense rehearsals once we were in Israel.
Members of my "Carmen McRae Tribute' trio consisted of:
1) Iñaki Sandoval, a virtuoso Spanish pianist, former Dean of Graduate Studies and Director of the Jazz department at the Liceu Conservatory (Barcelona), now currently the appointed director of the Viljandi Culture Academey at the University of Tartu (Estonia). And next to that…also a really fun guy to hang out with.


2) Eli Magen, an Israel double-bassist (and singer!) who was a long standing member of the Israeli Philharmonic Orchestra.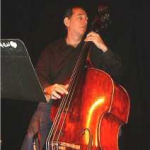 3) Eitan Itzcovich – Israeli drummer and renowned educator in the jazz scene who graduated from Berklee and was a former resident of New York.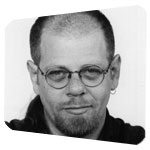 Special guest: Deborah Benasouli, Paris-born jazz vocalist, jazz educator, and actress. Deborah was chosen by Amikam to be in my concert, but it was a great idea, because we got along very well, and combination of our vocal timbres we recreated a cover of 'Stolen Moments' which Carmen Mcrae once recorded with Betty Carter. As well Deborah did a couple of other songs in the concert. It was a very nice treat for the audience.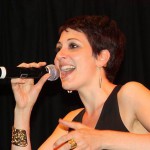 With my concert, on Saturday night, being the very last one of the series, we were able to have Amikam join in with us on a couple of songs before ending it.
It was wonderful bringing this form of entertainment, which is often called 'infotainment' (combination of information plus entertainment) to such enthusiastic jazz lovers in Israel. Reaching back to shed light on musicians and master who came before us always gives us a better understanding of where we are now, and where we're headed to.
That wasn't all though. On Friday night, Amikam scheduled a "Jazz Connects People" concert with all the invited musicians who gave a performance–a sort 'jam session concert'– of jazz standards. There were many of us on stage that night, and both the rehearsal and the show were a fun and enlightening experience!
I really loved how we all got on with each other, as if we had known each other long before that moment we met, at the beginning of the week.
Of course there was still some free time in-between which I used to first take in the magnitude of the shopping area that my hotel was located right at the center of, and then I took one of the hotel's bikes out on a couple of occasions to cycle to the old town of Jaffa, explore Tel Aviv's food bazaar, ride along the beach promenade, etc. It was a very relaxing experience and it helped that it was highly suggested that all cyclers ride on the sidewalk, something for which you could be heavily fined in Holland!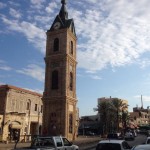 And my energy was running on the local 'rocket fuel' which consisted of their incredibly delicious humus, their numerous and conveniently located fresh juice stalls, and that lovely capuccino-like 'kaffei hafukh' they've brought to world fame.
It was an enjoyable trip, but always, always my motivation –deep in my heart–is based on my belief in the importance of sharing music, which is a major contributor to bringing people together, helping them to open their minds to find better ways to make this world a better–and more peaceful– place to live in.
Shalom!