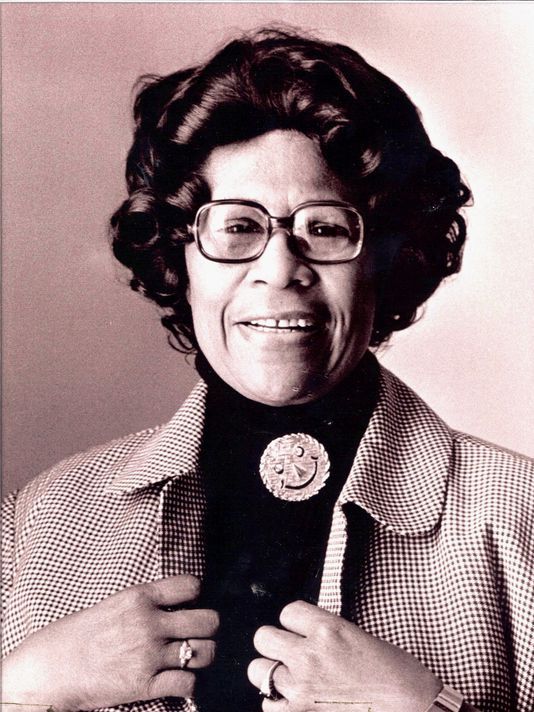 This year, 2017, I am on a mission! For almost every concert I've been invited to sing in, in this last period, I've requested to make it an Ella Fitzgerald tribute. This year she is 100 years old, her music is still FRESH, and I wanted everybody to know it!
There are already quite a few tributes going on with many of the jazz stars in the USA, and of course there was Judy Niemack doing her thing in Germany ad elsewhere, Marjorie Barnes singing for Ella in Eastern Europe and Russia, and definitely  Denise Jannah, who has been doing a great theatre show–packing the house– all throughout the Netherlands, for the last couple of years.
I was thrilled to have been given the chance to plant more 'Ella seeds' with a jazz festival tour through Italy and Spain.
I thought it was important to bring attention to Ella Fitzgerald's legacy, and not just for lovers of traditional or mainstream jazz music, but music lovers in general. It's because she left a distinct musical 'footprint' which spread across to many more styles than jazz.
Ella was a pioneer, a fireball, constantly searching, surprising, and pushing borders. And this made her the inspirational force behind such singers as:
Joe Cocker
Donna Summer
Tom Jones
Janis Joplin
Aretha Franklin
Chaka Khan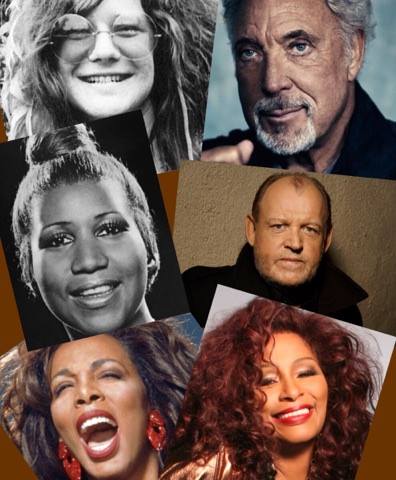 …and even younger artists such as:
Adele
Amy Winehouse
Christina Aguilera
Lady Gaga
Ledisi,etc.
They all have talked, in interviews, about the importance of Ella's influence in their musical styles.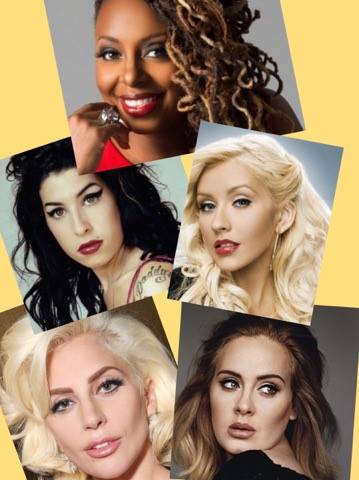 Although I had no plans to do any lecturing about jazz history during any concert, I was happy to share some of her favourite songs (and mine) and a couple of her hits, while telling little anecdotes about her in-between.
(As well, I considered it a no-brainer to add one of her famous scat solos. I decided to make it even more special and write a vocalese about her on her 'How High the Moon' solo. It was a challenge, but Ella's worth it!)
The first stop was…Italia! We had 7 concerts, traveling by car, plane, and train, from north-to-south and east-to-west, in Sabaudia, Livorno, Caparica, Fermo, Ardea, Matera, and Bernalda.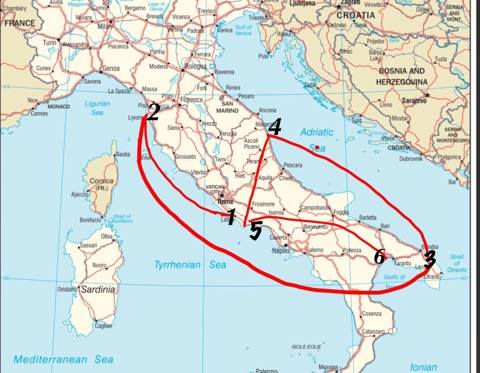 I was working with pianist Daniele Gorgone, in trio, and he brought in various bassist and drummers, depending on what region we were in. They were a total of three drummers and three bassists, to be exact. All of them good musicians and good people.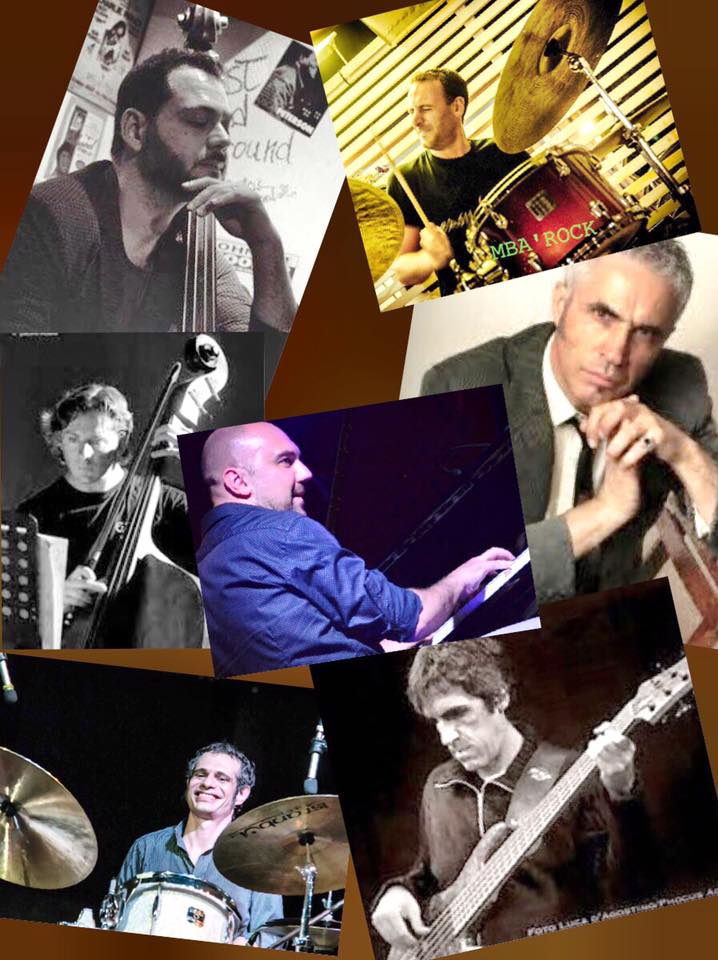 The drummers: Vladimiro Carboni,Enzo Lanzo, and Elio Coppola
The contrabassists: Francesco Puglisi, Francesco Angiuli, and Giuseppe Venezia
Switching musicians so often in a week's time was something I wasn't accustomed to doing, but being able to send my music charts and the audio recordings of the songs ahead, via the internet, made things a LOT easier. Once we got together, it was a question of of having a quick run-through on some songs and doing some very fast–but very clear–explaining about the others. (Daniele's job was to make sure he chose musicians who were serious and responsible enough to listen and try to learn the material before they showed up. And he made some right choices indeed!)
All of our concerts were open-air, and one, the Sunset Jazz Festival in Sabaudia,was actually right at the water's edge where the audience could listen to us while watching the sunset. Another unforgettable evening was a last-minute house concert on a furniture designer's large terrace for about 20 friends. Beautiful!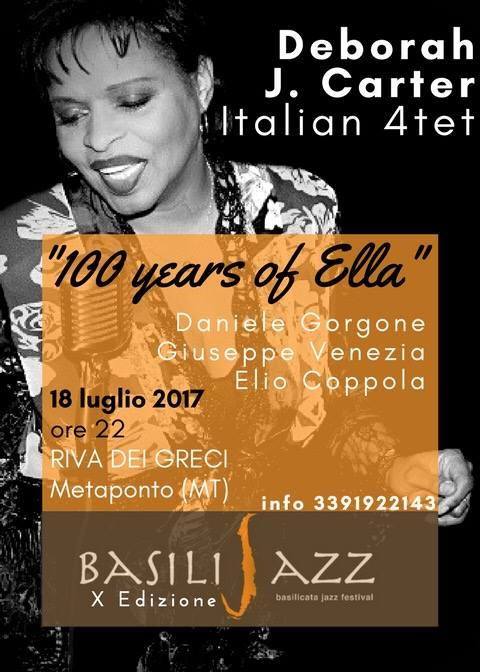 And it was all great and very well received: the audiences, the musicians–and the renowned Italian cuisine. (Oh yes!)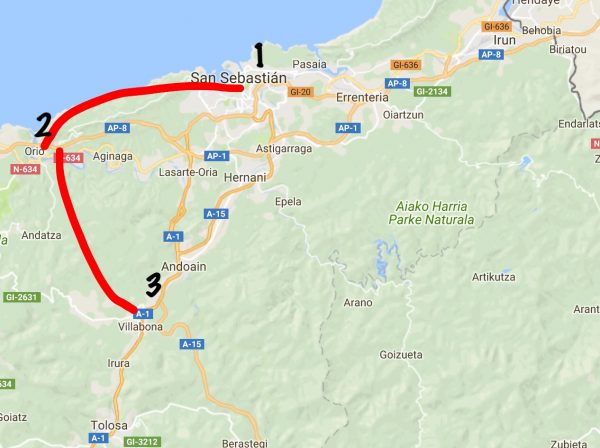 At the end of my week in Italy, I had about 12 hours to be at home in Amsterdam, to do laundry and repack, before heading off to Spain to do the last three Ella tribute concerts in San Sebastian and surrounding area.
I work part-time at the Musikene Conservatory in the Basque country, and so it was very familiar territory. What I had not experienced was the people there, as an audience It was a wonderfully uplifting experience!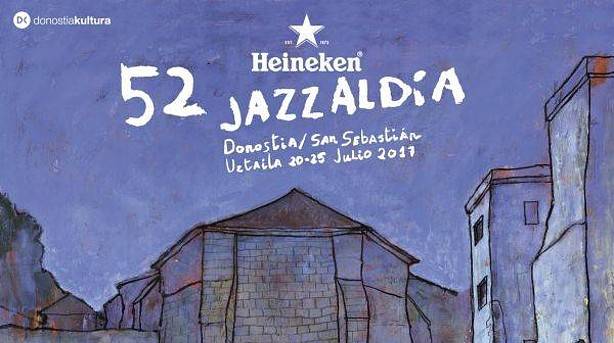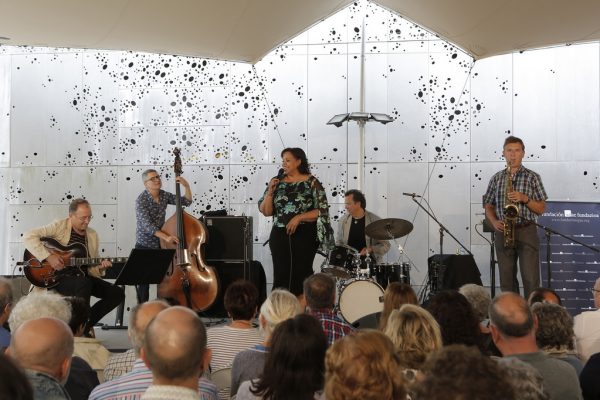 San Sebastian, Spain has a very well-known and long-standing jazz festival, Heineken Jazzaldia, which has always brought in many prestigious national and international musicians on various stages throughout the city for 4 or 5 days. This year, their 52nd, they had Herbie Hancock, Wayne Shorter, Gregory Porter, Edmar Castañeda, Hiromi, etc.
With this being not only Ella's 100th birthday, but Thelonius Monk's, and Dizzy Gillespie's, as well as it being 100 years since the death of Charlie Parker, the organization contacted the teaching staff of the jazz department of the Musikene Institute (my colleagues and I) to request that we organize a tribute for each of these great artists and perform in the festival. My repertoire was already set up, so it was "full speed ahead"!
For the main concert I could count on jazz department director and guitarist Javier Juanco, double-bassist Gonzalo Tejada, arranging professor and tenor saxophonist Iñaki Askunze, and drummer Jo Krause.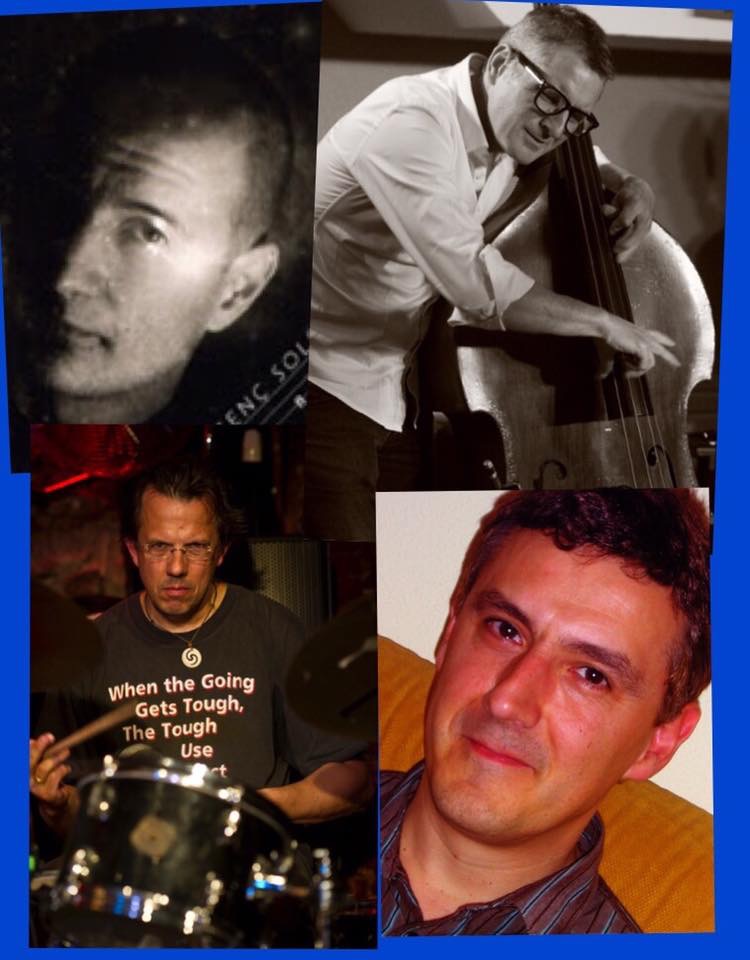 Jazzaldia organized two more concerts on the main squares of the towns of Villabona and Orio.
For those two concerts, Jo was replaced by the very dynamic Guillermo McGill on drums.(A highly skilled and dynamic drummer as much in demand for his mainstream- and fusion-jazz talents as for his flamenco jazz-skills.) Then things were REALLY kickin'!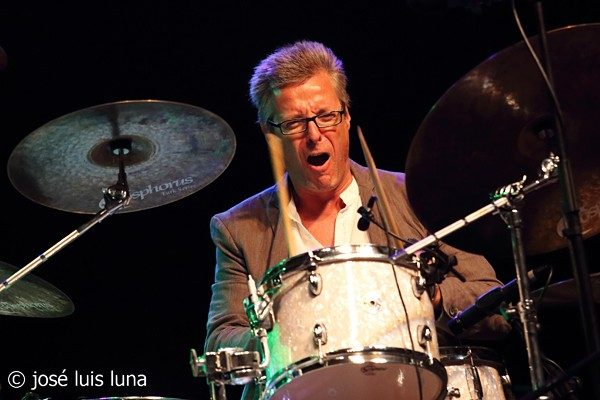 In these town squares, our audiences were mainly composed of two types of people: jazz-lovers and (another favourite of mine) lovers of live music.
We were warmly greeted by the mayor and the town councillors in both towns and in Villabona the mayoress and concillor even hosted a delicious 3-course dinner party for us after our concert.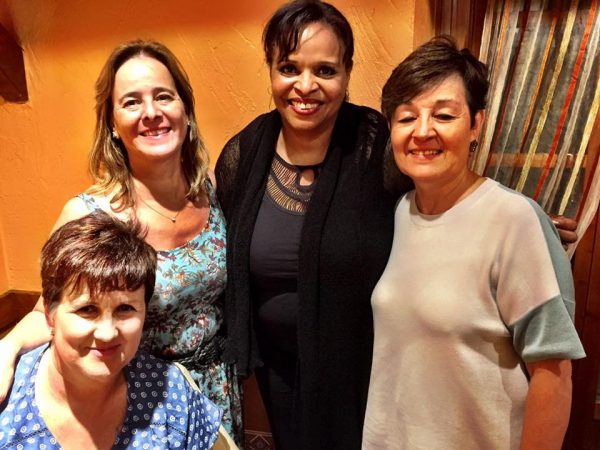 With that area of Spain –Guipuzcoa–being high on the list of culinary excellence in Spain (and Europe), that night they proved that they were a serious rival to Italian cuisine!
What I loved most about the tour was that it took no convincing for the audiences to know the greatness of Ella Fitzgerald's legacy. Very, very many people in our audiences seemed to know already about her and were expressing their delight ,throughout the concerts, at being able to enjoy her music. My purpose was not to duplicate her sound, but to be an in-your-face reminder of how she's still very present today, 100 years later.
Viva la musica! Viva Queen Ella!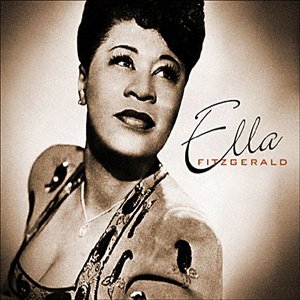 [As I write this, I'm flying a few thousand feet high, in an airplane, on my way home to Amsterdam and husband, looking forward to a summer vacation month of long breakfasts, lots of reading and lots of biking. I think I've earned it, at this point!]